Dear Lambrick Park Families,
LAMBRICK PARK SECONDARY SCHOOL WEBSITE
MONDAY               October    31
TUESDAY              November 1
WEDNESDAY        November 2           – PROVINCIAL Assessments                                                      
THURSDAY           November 3           – LIFETOUCH PHOTO RETAKE DAY          
FRIDAY                  November 4
_______________________________________________________________________________
To LP Families:
Photo Retakes:
Photo Retakes have been rescheduled to November 3rd – Students should receive their photos from the
first session next week.
Work Habit Reminder:
We are coming to 1/2 way point of the first semester. It is likely there will be some projects, presentations, and tests coming up. Now would be an ideal time to develop a homework schedule and spend some time every school night keeping up with classes. You can also remind your student if they are in grades 10-11-12 to check their online Careers class.
Graduation Assessments:
A very limited number of grade 12 and 11 students are scheduled to write one of the Graduation Assessments on Wednesday, November 2 in room 37 (if scheduled, you/your child would have received 2 emails from Mr. MacDonald).
Many students have a lot going on, so plan ahead and avoid everything piling up.
Have a great weekend.
VICTORIA INTERNATIONAL INFO: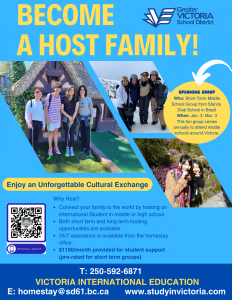 LP ACADEMY:
Our LAMPAC (Parent Advisory Committee) will meet on NOVEMBER 7, 2022 at 7:00pm in the Library.
Hope to see you there!
PHOTO RETAKE DAY: THURSDAY NOVEMBER 3, 2022
DRAMA NEWS:
 After many weeks, we have finally been able to produce the Film and Television's first "Lion's Eye" episode of the year.  The students have done a great job of this episode, it is filled with laughter, info about the Halloween dance, a clubs commercial, some teacher talent, and back by popular demand, "Teacher's Tea"!
Sit back and enjoy the show.   Here is the link:   The Lion's Eye – Episode Xi
WINTER FUNDRAISER – please contact Mrs. Martin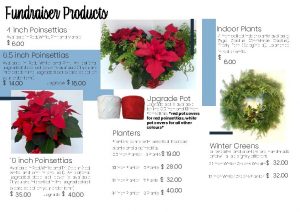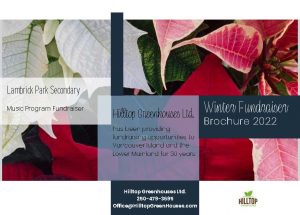 CAREER CENTRE:         
 LAMBRICK PARK CAREER CENTRE WEBSITE
 SPORTS INFO:
 Athletic Director:  Mr. Gary Baker gbaker@sd61.bc.ca
 November 3 – 4     JUNIOR Boys VOLLEYBALL – CITIES @OAK BAY HIGH SCHOOL – 3:00-7:00pm
 Please check out DAILY ANNOUNCEMENTS for daily events!
 GRAD 2023 NEWS:
 SHOP LAMBRICK: