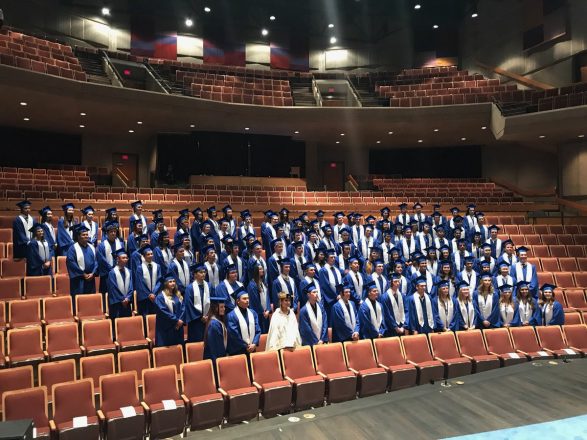 The Greater Victoria School District wishes to recognize and acknowledge the Esquimalt and Songhees Nations on whose traditional territories we live, we learn, and we do our work. 
Below, please find some information about the Lekwungen territory's land and people:
Welcome to Lambrick Park Secondary School's website!
What we wish for you to learn "about us" is that we strive to learn, work, serve, perform, play, compete, explore, participate and collaborate to enjoy school and community life with our students, families, and community partners. Our students are cared for and achieve at a very high level in all parts of school and community life. Our students give back to their community and each other. Lambrick Lions strive to live up to our motto: "PRIDE". We Persevere with Respect and Integrity and Dedicate ourselves Enthusiastically to become powerful and contributing citizens.
Check us out!  www.facebook.com/LambrickPark  or, @LambrickPark