The Counselling Center is where students will find help related to both personal issues and academic inquiries.  Information related to courses, timetables, peer tutoring assistance, and grade level and graduation requirements may be directed to our counselling staff.
Ed Somers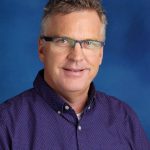 esomers@sd61.bc.ca
Todd Buchanan
tbuchanan@sd61.bc.ca
Barb Acheson Youth and Family Counsellor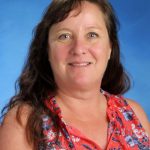 bacheson@sd61.bc.ca
For personal issues, students have access to both school counsellors as well as Youth and Family Counsellor Ms. Barb Acheson.